Posted on
By Tipsee Spirits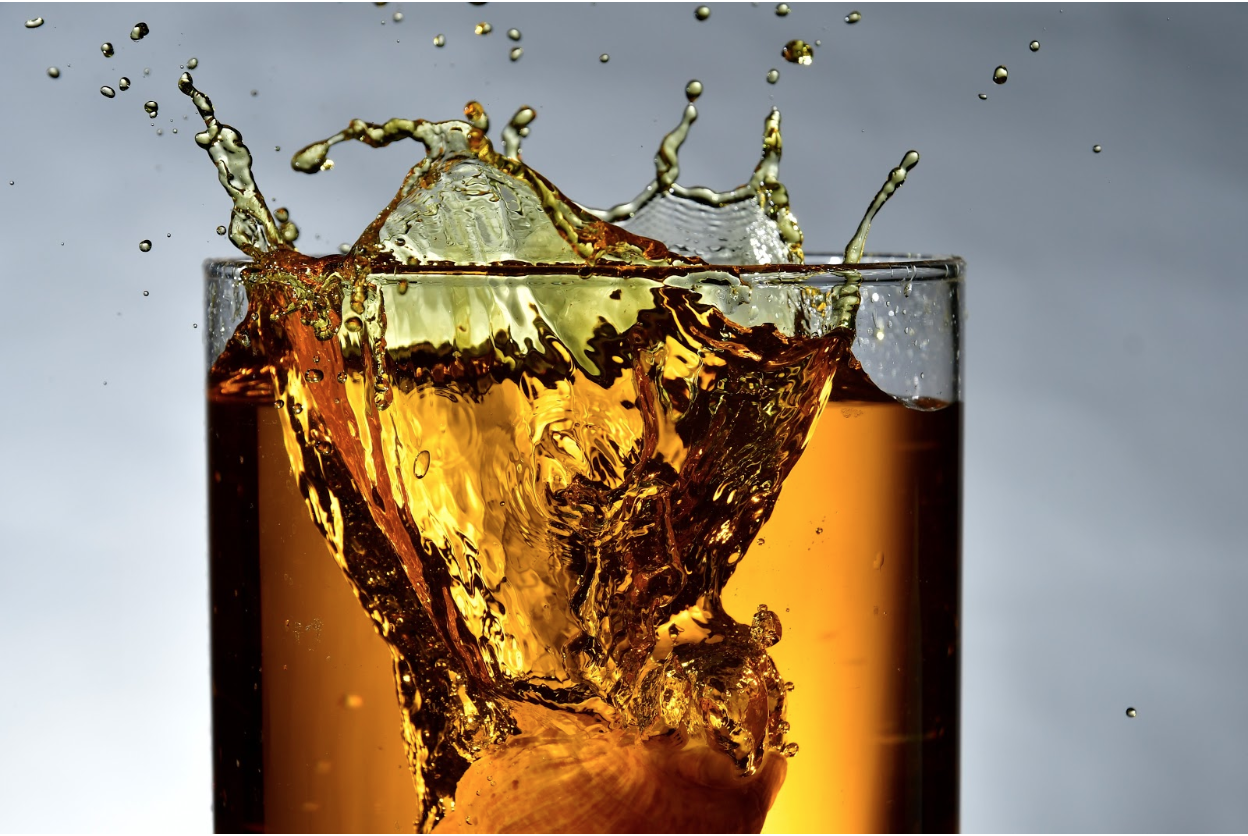 Tipsee loves Whiskey. We enjoy it neat, over ice, aged, flavored, and everything in between. Miami loves whiskey, too, and boy are they stirring things up, experimenting with new concoctions to bring you fresh cool takes on classic cocktails. Here are a few of our favorite traditional whiskey cocktails, and a few great spots in Miami you can grab one with a fresh twist.
Plus, once you've tried a few, we hope you're inspired to create your own. Visit Tipseespirits.com and place an order for some different whiskeys and mixers. We'll deliver your ingredients so you can get the party started.
Old Fashioned
The Old Fashioned, likely the most well known and straightforward whiskey drink, is a cocktail made by muddling sugar with bitters, then adding whiskey and some sort of citrus rind. Typically, It is served in a short, round, tumbler glass named after the drink itself. We've seen renditions with herbal infusions, tropical fruits, and even peculiarly shaped ice cubes. Miami has no shortage of 'new' Old Fashioneds to try. Our favorite is at  Lulu's in Coconut Grove. The "Ole Smokey White Lightning,' is a fun rendition on this sweet traditional, fusing dry oaky smoke with the sugar and bitters to make for a robust cocktail.
Kentucky Mule
A variant of the Moscow Mule, which is made with vodka, the Kentucky Mule is a cocktail made with whiskey or bourbon. Mix your favorite spiced spirit with spicy ginger beer, lime juice and tons of ice. Serve in a copper mug to keep it chilled, and garnish with a wedge of lime. We suggest sipping one at Yardbird Southern Table on Miami Beach. With over 20 selections of authentic bourbons and whiskeys you can customize your mule and savor unique flavor combinations. Feeling inspired? Order a bourbon or whiskey delivery from Tipsee to your home and make your own Kentucky Mule.
Manhattan
The Manhattan is a classic cocktail made with whiskey, sweet vermouth and bitters. Mix the ingredients over ice, and stir. You can strain the ice and serve in a coupe cocktail glass or martini glass and garnish with a maraschino cherry. We love this cocktail because these ingredients are usually on hand. If not, just place a Tipsee delivery order and we'll bring them straight over. Plus, we love the Manhattan at Prohibition Restaurant and Speakeasy in midtown Miami. It's a great take on this simple sweet drink.
Mint Julep
The mint julep is a southern inspired cocktail made with bourbon or whiskey. It is usually mixed with sugar and water and poured over shaved ice in a tall glass. A sprig of mint makes a nice garnish for this refreshing drink. As a bourbon-based cocktail, the mint julep is associated with Kentucky and the Kentucky Derby. For this reason, we recommend ordering one at The Vagabond Hotel Pool Bar in Miami. Swim up to the bar and enjoy this cold southern style drink in a vintage setting just off of Biscayne Boulevard. Love the idea? Have Tipsee deliver your favorite whiskey and sip mint juleps from your own pool!
Irish Coffee
Irish coffee is a typical dessert cocktail, that is slowly making its way to the brunch scene. Irish coffee is hot coffee mixed with Irish whiskey, and sugar in an espresso glass. Just stir and top the drink with whipped cream and cinnamon and you've got a great spiked, caffeinated beverage. While this hot cocktail is great in cool weather climates, we love what Beaker and Gray Eatery and Bar Room in Wynwood are doing to keep this cocktail relevant in the 305. Check out their 'Irish Breakfast,' which adds sherry, oats, and coconut milk to the traditional recipe, and serves it over ice.
Once you've tried all of these whiskey cocktails, we hope you'll be inspired to craft some for yourself. No need to leave the house, just place an order online and Tipsee will bring your favorite whiskey and bourbon straight to your Miami or Fort Lauderdale location for free, within one hour. What are you waiting for Miami, get your whiskey on!