Posted on
By Tipsee Spirits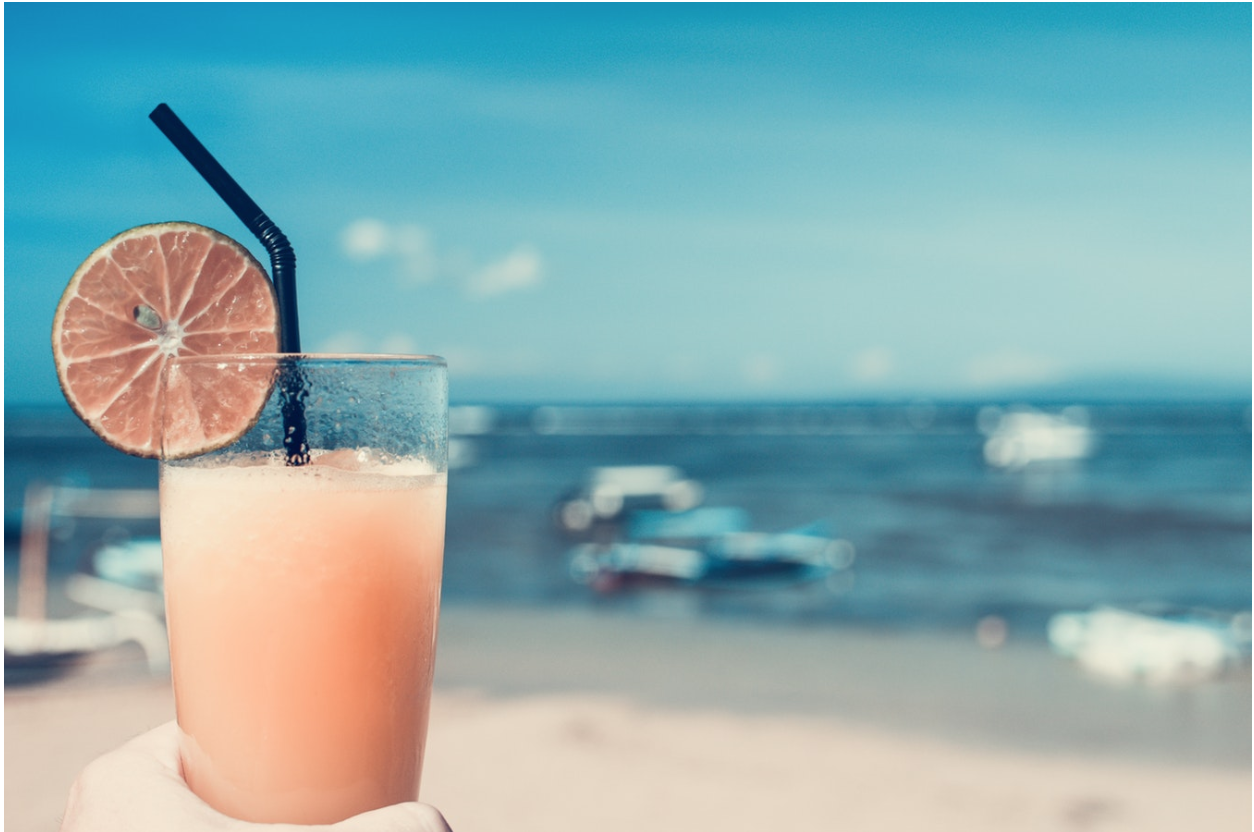 We are on a mission to make alcohol more accessible in south Florida- we want to bring it straight to you. That's why we've created Miami and Broward's fastest alcohol delivery service. We'll bring any wine, beer, liquor or mixers right to you within one hour.
There are a ton of reasons to have alcohol delivered (we'll describe a few of our favorites below) but, do you really need a reason?! Life is short. There is never NOT a reason for a cold bottle of champagne to be hand delivered to you wherever you are! But, if you're wondering how to make use of this incredible, new, speedy service in Miami and Fort Lauderdale, here are some of our favorite reasons to call Tipsee for an alcohol delivery:
You've Already Started Drinking
Here's an obvious one. One of the main reasons we started this service and something we're proud to say alleviates danger. If you're already drinking, don't drive! Just place an order online with Tipsee and our sober drivers will bring everything on your list anywhere in Broward and Miami. Simple as that. Saving lives and making parties better all in one!
Hosting a Party
If you are having a party at home or at an event space in Miami or Broward, and will be serving alcohol, let us bring it to you. Just make a list of the items you'd like and place the order online. You can include large quantities and multiple items. We will package them up and deliver them to your home or party location in an hour. Plus, the service is free for orders over $75.00, so Tipsee is especially great for large events and gatherings.
Last Minute Plans
Your friends invite you over last minute to celebrate their promotion. You head over in a flash of excitement, because it's the perfect night for a party at your friends. When you get there though, you realize you ran out so excited that you left empty handed. And, guess what, they just finished the last round of shots before you got there. Now you're at a dry party. Don't sweat it. Call Tipsee! We'll bring enough bottles for shots and mixed drinks, and you can celebrate just like you planned. You'll keep the party going from Fort Lauderdale to Miami all night long.
Hotel Party
You are #treatinyoself to a fun night stay at a SoBe hotel, or downtown Fort Lauderdale. You check into the room, open the fridge, and the plan flops. There are only 2 tiny bottles of Skol for $12.00 each. Not cool. You know what is cool? Alcohol delivery service to your hotel room within one hour! If you're in a hotel room and ready to celebrate but have nothing on deck, Tipsee will gladly help. Like we said, we want to make alcohol accessible in a safe way. Just place your order online and our sober drivers will pack up your order and head straight to your luxury hotel to deliver the goods. No need to leave your vacay mindset or even leave your room. It's like room service but better!
Tight on Time
Never enough hours in the day? Have one million and one things to do and no time to do it? Too many errands to run already? Tipsee can help simplify your routine. No need to hassle with traffic and parking for a stop at the liquor store. When you're headed home or can accept a delivery, place your order. We'll be there within an hour with beer, wine, spirits and mixers saving you time and crossing one more thing off of your list.
Hanging By The Pool
Speaking of vacation mindset, Florida has a big outdoor lifestyle and leisure culture. When you're at the pool or on the beach and a cold refreshing beer or fun tropical cocktail would be a nice addition to your day, Tipsee can make it happen. Get this, you can place your order from your smartphone and within the hour we'll have cold brews and top shelf bottles at your poolside bash. No need to put a coverup on, forget the shoes, just lay back in the sun, and in no time your favorite beachy drinks will be on premise in hand, no lost sunshine!
We can think of a million reasons that alcohol delivery is convenient in Miami and Fort Lauderdale and that's why we've started Tipsee's alcohol delivery service.
Do celebrate life. Don't drink and drive.
Let us know what your favorite reason for alcohol delivery is!