Posted on
By Tipsee Spirits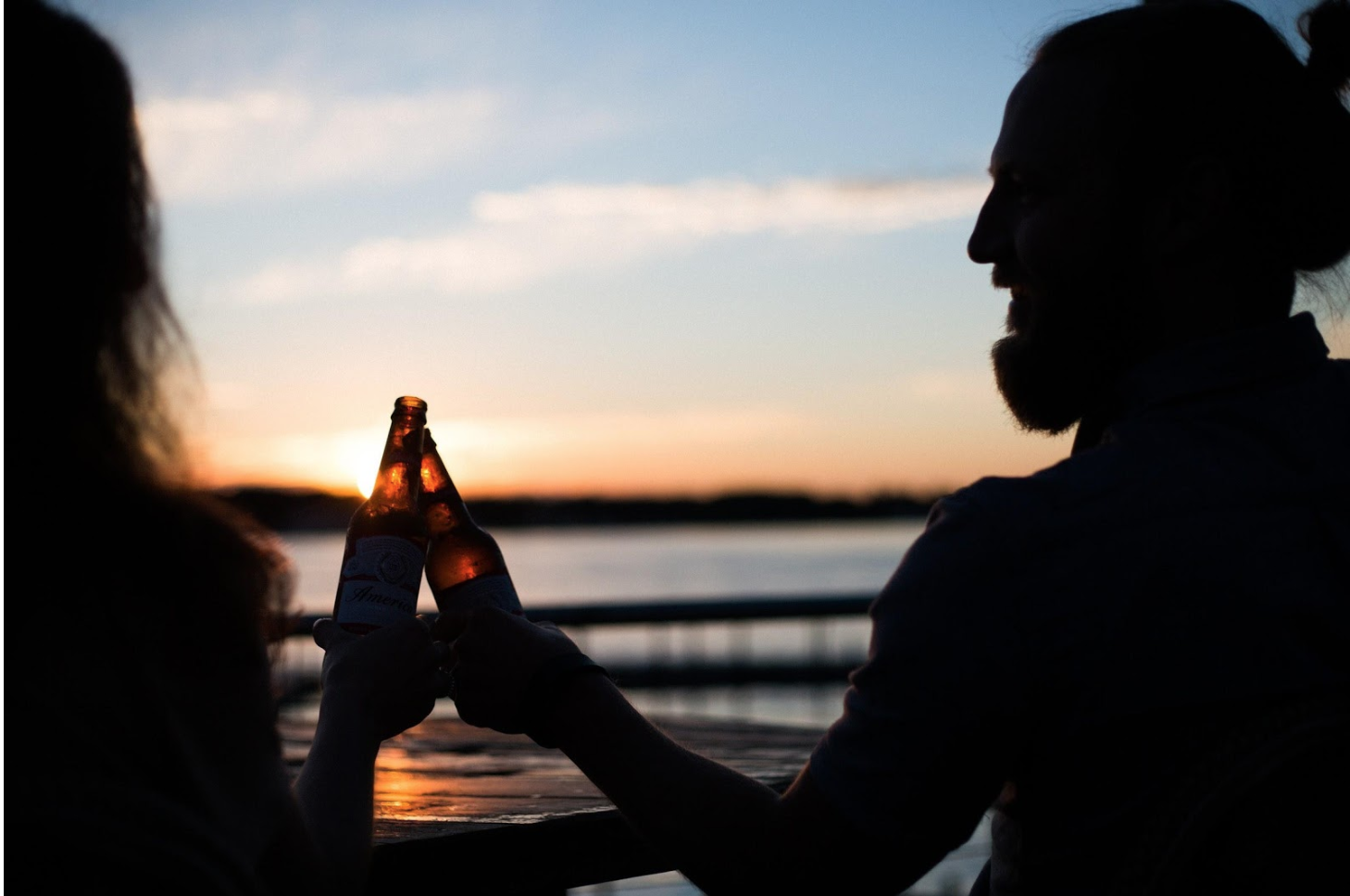 If you live in Miami, you know that getting around is not easy and the traffic problem is real. Never ending roadway construction and plain old bad driving are everyday occurrences in the 305 and make it a pain to go anywhere. Even if you get through the traffic, you get to your destination and circle for what feels like hours to find a parking spot. Then, guess what, once you go in, there is a line of people ahead of you. Basically, it is impossible to run errands in a short time in Miami or Broward because even simple tasks take longer than expected.
Ever decide to just lock yourself at home and not go out just because of how difficult and time consuming it will be?
Us too. We know the pain and frustration of this over-populated, never-finished-roadway-construction of a city because we live here too. And we've heard your cries. And we've cried with you. And we have come up with the perfect solution- TIPSEE's free one hour alcohol delivery service.
We know that you've had a long day, probably already filled with its quota of bumper to bumper traffic and a variety of other inconveniences. We know that the last thing you want to do on your way home from a long day is stop anywhere. We know you have a million places to be and any stop, let alone a stop at the liquor store, is just not in the cards.
We also know after a long and probably hot humid day in Miami, there is nothing you're looking forward to more than a cold beer or a shot of tequila to take the edge off- literally from the insane chaos of the traffic. We know all about the stresses that make it challenging, so we came up with a free one hour alcohol delivery service. No more stops on the way home.
TIPSEE will bring the liquor straight to your door almost anywhere in Miami and Broward within one hour.
Here's how it works:
Decide to order liquor from TIPSEE's free alcohol delivery service: You are tired, cranky, in no mood to drive, have already been drinking, are having a party, need cold beer, (insert your reason here) and you need booze. And you need it now. Easy decision: you are going to order from TIPSEE!
Visit the TIPSEE website: https://www.tipseespirits.com
1. Peruse the menu: Shop through hundreds of different items from local domestic beer to aged liquor. We offer a variety of fine wines and chilled champagne. We've even got mixers. Make your selections and add them to your cart.
2. Complete your order: Once you've picked your perfect party cocktails and favorite brews, click the shopping cart in the top right to review your order. If it's right, click 'Proceed to Check Out' to complete the order.
3. Enter your details: Include your payment information and an accurate delivery address (wouldn't want your cold beers on your way to someone else's house!) Orders valued at $75.00 or more and within delivery range automatically qualify for free delivery within one hour.
4. Answer your phone: Once the order is received by our team, we'll call to confirm and bag up your bottles. We want to make sure it's right so you don't have to leave your house anytime soon! Once it's confirmed, we'll send it on its way.
5. Get the door: Before you can say 'Tequila Sunrise' three times fast, we'll have your beverages and mixers in your hands. This way, you can relax, enjoy and forget about traffic on I-95 NB or stopping at the liquor store on your way home ever again!
Miami has got its share of inconveniences from busy streets, to bad parking. You know what shouldn't be inconvenient though? Enjoying your life! At TIPSEE we want you to relax and enjoy responsibly. Leave the road rage, drinking and driving, or stops on the way home from an already long day, behind. Just follow the above simple steps, and we'll do the rest. If you need alcohol and you need it now, visit https://www.tipseespirits.com.