Posted on
By Tipsee Spirits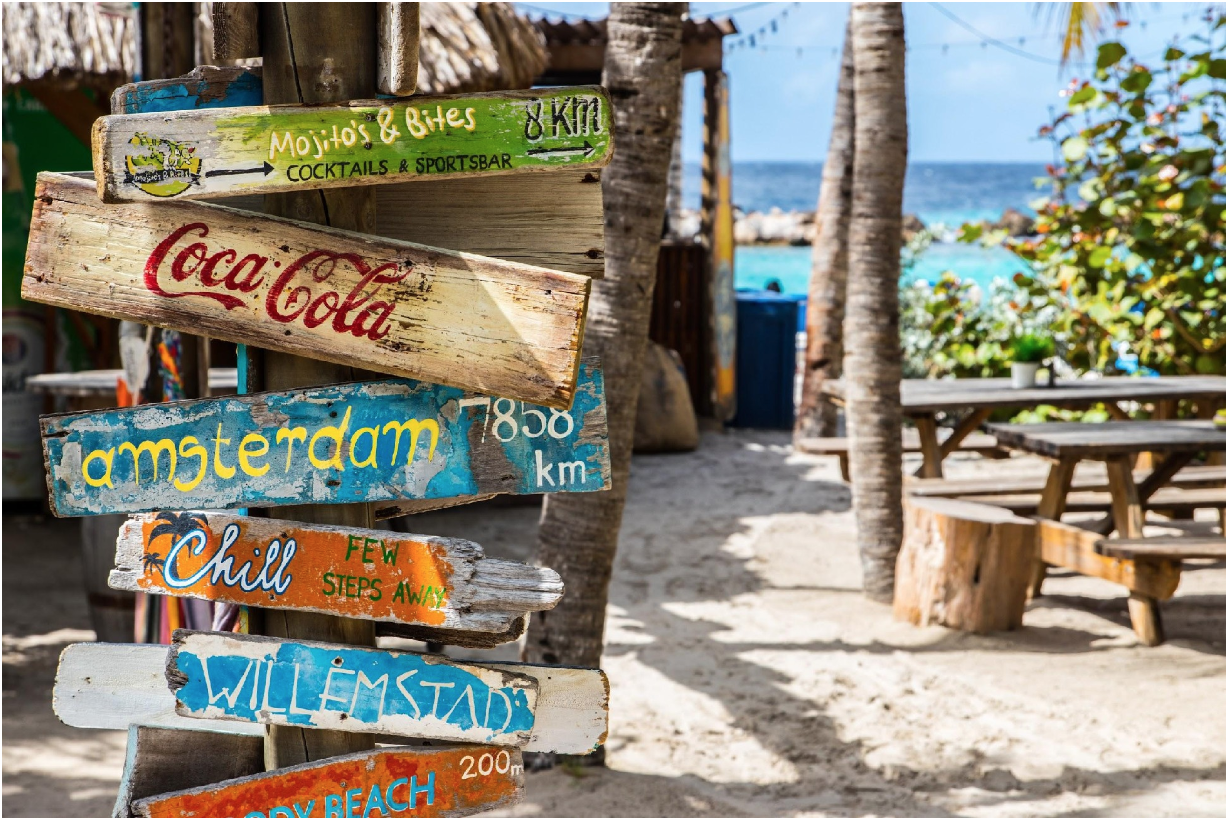 Love going out in Fort Lauderdale, but tired of the same old places? Search no more, Tipsee loves going out too, and we've scoped out the best bars so you can get your drink on all night long. Plus, once you get home, we'll come over with a couple of bottles of your favorite drinks so you can keep the party going.
Tasty eats, craft brews, and tools for adventure, make this our top favorite bar in the Broward area. Located inside Birch State Park, this adventure bar is serving up more than just drinks. Not only can you enjoy local beers, like Shady Brews, you can rent jet skis, kayaks, stand-up paddle boards, and more. Park and Ocean is fun for everyone, offering tours, rentals, and excellent tropical drinks. Don't let the fun stop after the sun goes down, visit Tipseespirits.com and place an order for cold beer, liquor, and mixers to be delivered right to your door within an hour, the absolute best way to end a day of adventure!
Township is a beer garden and concept restaurant with an authentic German Beerhaus feel. Giant wooden tables with long benches for seats encourage groups of people to sit by each other, and share a beer or a laugh. Township has an excellent selection of craft beers on draught and serves traditional German foods. With daily happy hour from 4-7 and fun nightly happenings, Tipsee loves Township for after work drinks.
The Wilder, with its tropical theme and chill vibes, makes our top bars in Fort Lauderdale list. With tons of artsy events and mixology sessions including exotic fruits and liquors, we love having a drink at The Wilder. Check out the gorgeous terrace lined with treetops while sipping their latest glamorous cocktail. Feeling inspired? Tipsee can bring some fruity drink ingredients to you when you get home so you too can make glamorous cocktails.
Upscale two-story tapas and craft cocktail bar, the balcony just like its name implies, features an open air rooftop balcony with sky views and natural light. Live music, entertainment, and decor inspired by New Orleans make this a vivacious spot for a fun time near Riverwalk Fort Lauderdale. Come for some caribbean fusion food, but stick around for signature cocktails including an eclectic take on an Old Fashioned. We love The Balcony because you can arrive by The Water Taxi of Fort Lauderdale! Hop on a boat and head to the bar, order your drink of choice and sip, then head back home by boat. Tipsee will deliver everything else you need to create cocktails at home, you never have to drive!
What kind of '5 favorite bars Fort Lauderdale' list would this be without landmark establishment, Elbo Room, on it? Operating for over 80 years, this beach bar on Las Olas Boulevard delivers cold beer after cold beer with live music night and day. We love going to Elbo Room for Sunday Funday to have mixed shots while soaking up Fort Lauderdale Beach sun. After a few fresh draught beers and some jamming live music, we head home and have Tipsee's free delivery drop off bottles so we can make our own mixed shots.
Check out our favorite Fort Lauderdale bars, and tons more along Las Olas, Hollywood Beach, Hallandale and Aventura. Let us know your top 5 with a comment below!